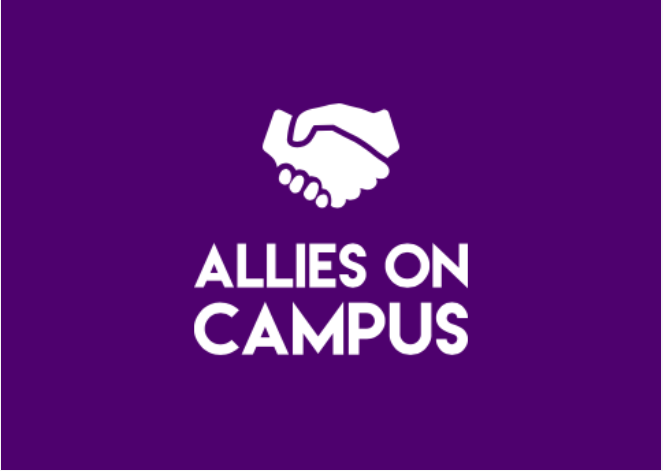 All too common on university campuses and especially problematic among athletes, sexual violence is a heinous issue. But some of Western's leaders in sport are looking to change this narrative for the better.  
On Saturday Jan. 27, a group of male varsity athletes completed the foundational training for a 12-week program that educates athletes to actively practice sexual violence prevention on campus.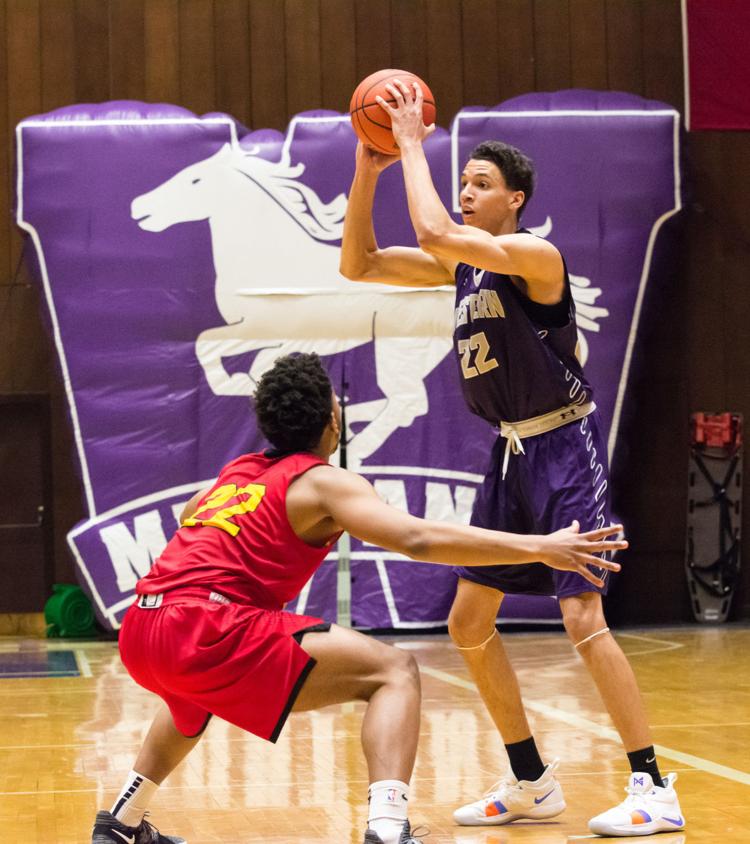 The program, Allies on Campus, is an adaptation of the Male Allies initiative that was engineered by the Sexual Assault Support Centre of Waterloo Region in 2008. As it is now, the Male Allies initiative is looking to expand its movement across Ontario. The sociology PhD candidate piloting this program at Western University, Leona Bruijns, speaks to the uniqueness of the Male Allies initiative.
"Sexual violence prevention work is often focused on women and led by women," said Bruijns. "It is innovative to reach out to men to bring them into the prevention effort, not by engaging them as potential perpetrators but as allies in helping prevent sexual violence."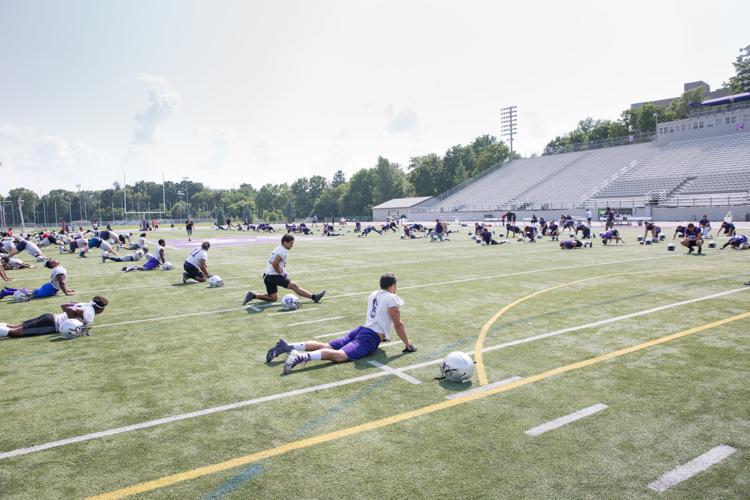 During the week of Jan. 27, self-elected participants consisting of male athletes from the rowing, swimming, track and field and soccer teams completed the first portion of the training. It evoked a deeper understanding of the issue of sexual violence and gave the participants tools to identify and prevent situations they encounter. The initial training will be followed by supplementary program components that include weekly informative emails and an online module.  
Additionally, in partnership with Western's Upstander program, a "captain's training" will be provided for selected team leaders. The Upstander program is a bystander intervention effort that gives people the skills and motivation to intervene in cases of sexual violence. The captain's training will give team leaders the tools to conduct weekly prevention exercises within their individual teams. Bruijns indicated that the captain's training — better known as the "allyship component" — is what makes the program so distinctive. Within the team, it gives calls to action and shows how individuals can make a difference. It also shows how the team can mobilize to make a difference on campus.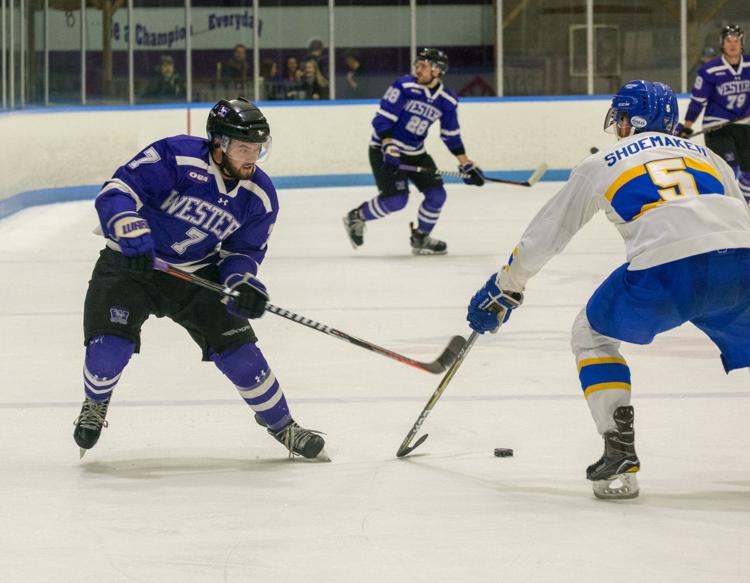 "A lot of men actually care deeply about the issue, but do not know what to do," said Bruijns. "They see it happening to people they care about, but they don't know how to be engaged; they don't know how to take action. This program gives them the tools to brainstorm solutions to this problem."  
By leaving men out of the discussion entirely, it alienates them from the problem, and as Bruijns indicates, that is not the goal. Men need to be made to see themselves as partners and facilitators in the solution. Bruijns believes that varsity athletes are the natural leaders on campus, and because of this, they are a prime group to engage in this initiative.
The ultimate goal is that this program will become a customary tradition for every male athlete on all Western sports teams, and eventually female teams too. By working coherently to tackle the issue, it is Bruijns' hope that men, too, can be motivated and prepared to take leadership in preventing sexual violence on campus.