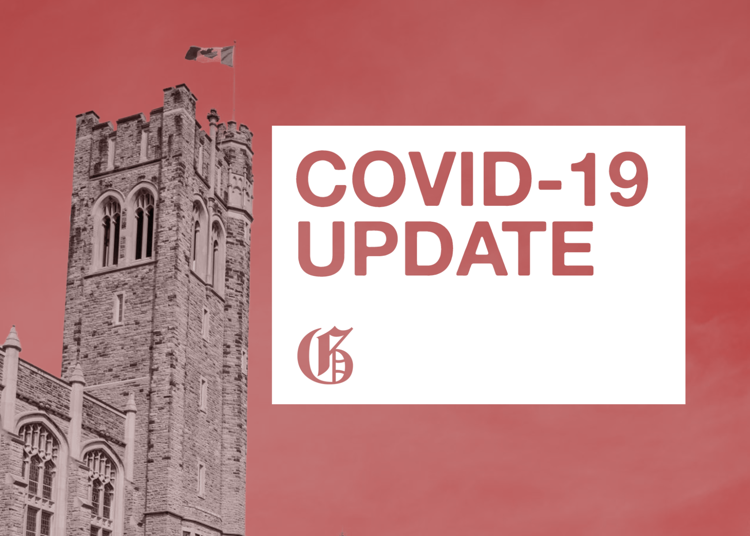 Western University has halted non-academic activities on campus, including all in-person athletics and recreation.
The university's positive cases for COVID-19 has risen to 28, including one student in an on-campus residence.
Mustangs varsity teams will return to virtual meetings for the foreseeable future to replace in-person practices and training.
There will also be restricted access to TD Stadium, Western Student Recreation Centre, Thompson Recreation and Athletic Center, Alumni Hall and other athletic fields on campus.
As the University is reverting back to Phase 3 of the Return to Campus Plan, we will therefore be immediately pausing our in-person services and temporarily closing our facilities, in Campus Recreation and Sport. More information can be found at https://t.co/XB1kLtyWST#WesternU https://t.co/jJ8lFUvUSk

— Western Mustangs (@WesternMustangs) September 17, 2020
Jennie Massey, associate vice-president of student experience at Western, said that there is no definitive timeline for a return to in-person non-academic activities since it will depend on the latest infection rate trends among the Western and London community.
"If we can get to the point where our students are making wise choices, where the infection rate amongst the student population, and then the broader community … begins to reduce and goes back down to levels where we saw it previously, I think those would be really good signs for us to look at maybe moving back into phase four and a return for some on-campus activities," said Massey.
Massey also mentioned that ancillary fees as it pertains to athletics and recreation are still being discussed by the university regarding whether or not they will be refunded to students.
Teams are currently awaiting a timeline for a second return to practice as the Oct. 15 deadline looms for the Ontario University Athletics conference to either cancel or open competition in the winter semester.
Massey also mentioned that Western's "back to campus plan that was developed by the sport and recreation department was very strong and effective." The university will be using a similar plan with potential tweaks for their next return to practice and other training activities for Mustangs athletics and recreation.
Western is working closely with the Middlesex-London Health Unit to prevent a larger outbreak of cases.
This story was updated Sept. 18 at 7:22 p.m. to include additional information.