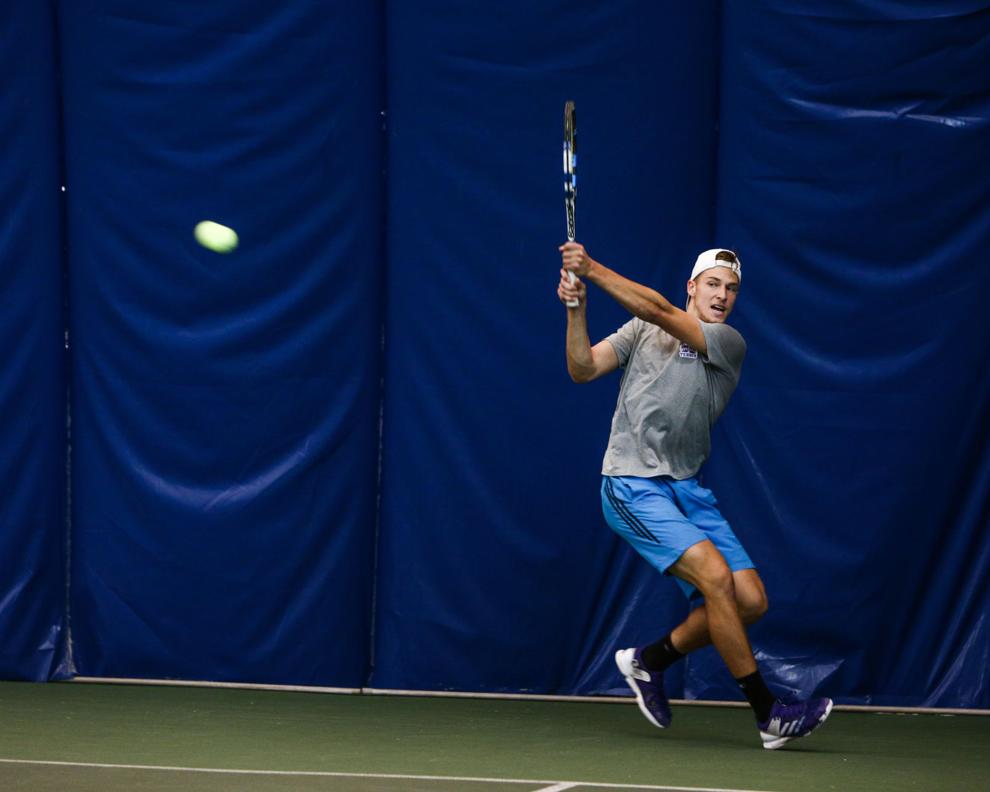 The Mustangs tennis teams went undefeated in their weekend season openers against the Badgers and the Warriors. 
Western University's men's team defeated Brock University 6–1 on Saturday and the University of Waterloo 5–2 on Sunday. 
The men's team won all their double matches this weekend. Western only dropped one men's singles game to the Badgers and two to the Warriors over the weekend events. 
The Mustangs took home the Ontario University Athletics championship last season, marking their third title in a row. Western also placed third at the 2022 National University Tennis Championships over the summer. 
On the other end, the women's team also came out of the weekend undefeated, beating the Badgers 6–1 on Saturday morning and the Warriors 7–0 on Sunday. 
The women's team won all three doubles matches and lost only one singles match to put them on top of the Badgers. On Sunday, they swept the Warriors, winning every doubles and singles match. 
Last season, the women's team came up short against the University of Toronto Varsity Blues, losing 4–3 in the OUA finals.
Western's tennis teams are on the road again this upcoming weekend. The Mustangs will face the McMaster University Marauders in Hamilton, Ont. this Saturday and the Varsity Blues in Toronto on Sunday.