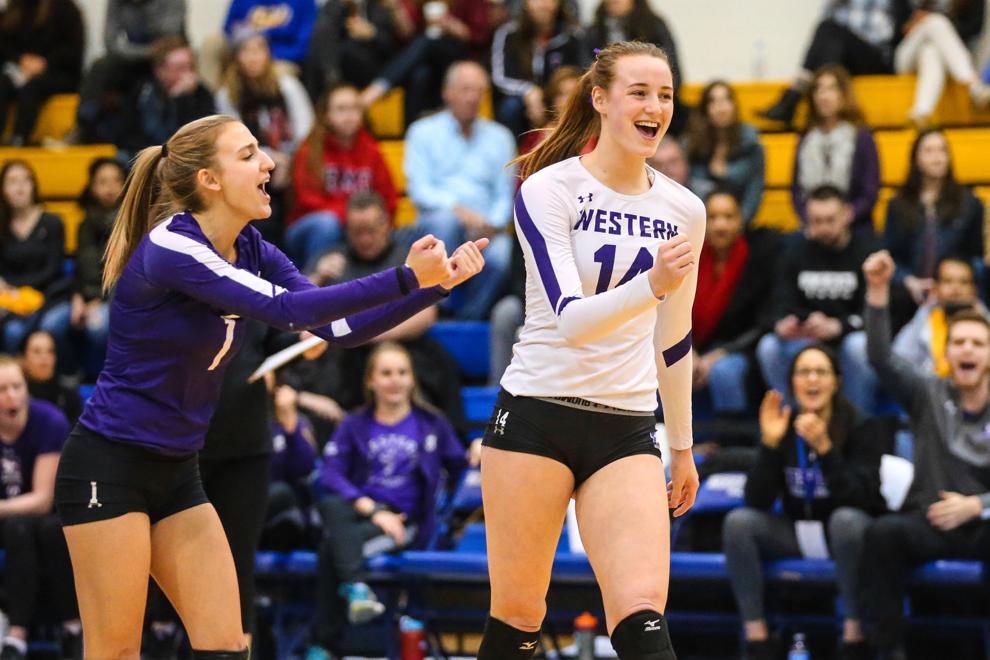 Former Mustangs women's volleyball player and U Sports First Team All-Canadian Kelsey Veltman signed with SC Potsdam, a professional volleyball team in Potsdam, Germany over the summer
"I was super excited. Especially during [COVID-19] right now, getting contracts is tough," said Veltman in an interview with the Gazette. "I know a lot of girls are really struggling to [get contract offers] right now so it's nice to have that in my back pocket and have somewhere to go early on."
https://t.co/uQuyofUb97 | Kelsey Veltman neu im Volleyballteam des SC Potsdam#NURDERVCW #Volleyball #Sport #Sportdeutschland #Sport1 #Sportschau #ZDFSport #sporttotal #hessenvolley #DVV #vblℹ https://t.co/5mfU8K5HTS

— VC Wiesbaden News (@VCWNEWS) June 15, 2020
The June 15 signature is the second professional contract Veltman has signed since graduating from Western University in 2019. She makes the move to Germany from her former club, Volley Millenium Brescia, in Brescia, Italy.
"It was a pretty good experience [in Italy]. They treat their athletes really nicely. We got a house, a car and a lot of resources. I think what I learned was the speed of the game changes so differently from university," she explained.
Looking back at her days at Western, Veltman loved her time spent as a student-athlete. She developed most of her leadership skills during her five years as a Mustang.
Veltman advocates that if university players want to succeed on the court and in life as athletes, they should strive to become team leaders as their careers unfold.
"I think it's important to also have players as leaders," she said. "All having the same goal and making sure we're all on the same page, I think it's very important. It's something that Western taught me."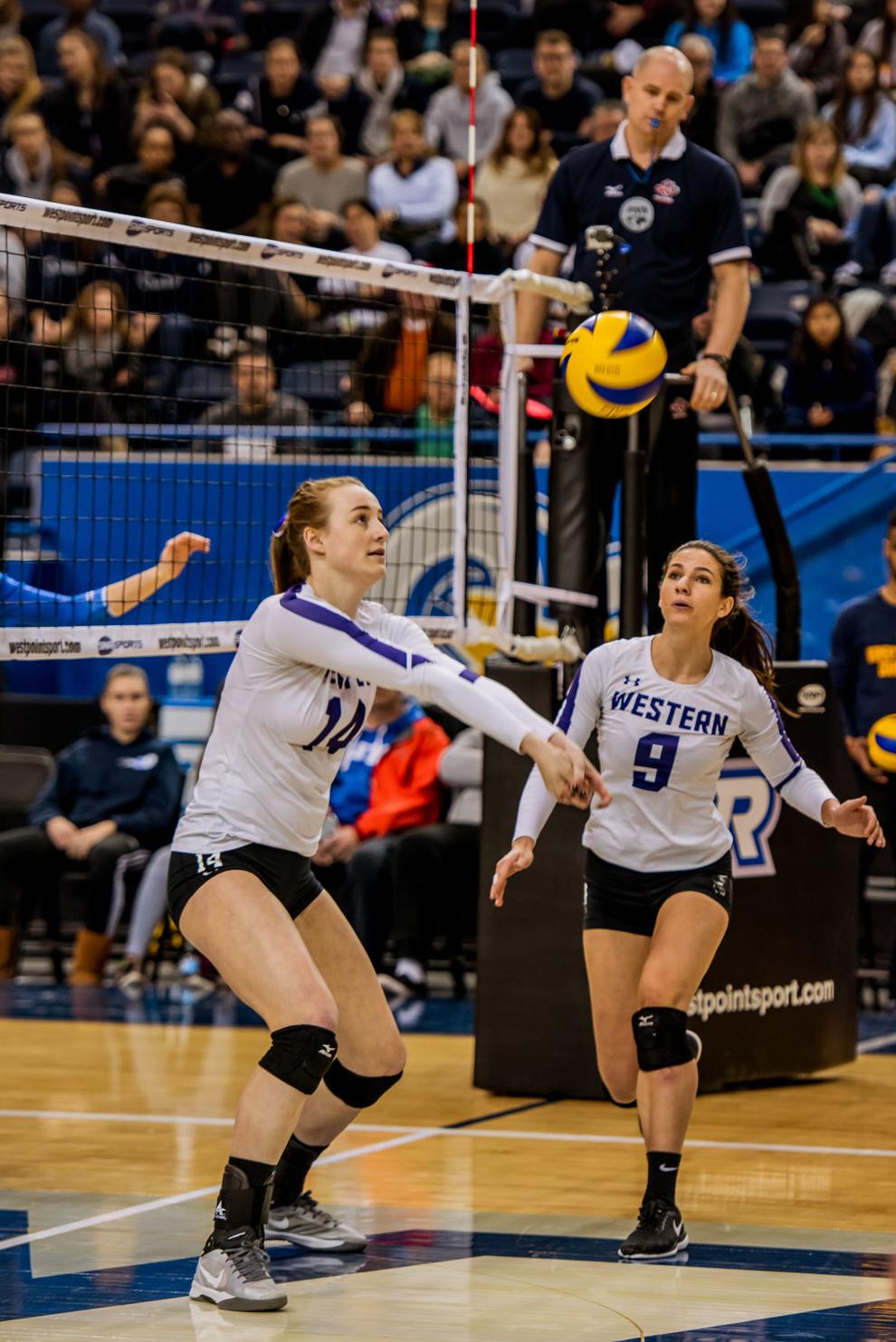 The new SC Potsdam middle blocker is looking forward to her new adventure in Germany, although she doesn't see this as the end goal for her career. Veltman said she would like to transition from the court to beach volleyball in the coming years while also competing for Canada on the world stage.
As far as the COVID-19 pandemic is concerned, Veltman said she is not expecting her new team to cancel any games. Germany currently has over 270,000 active cases with over 9,000 deaths compared to Canada's 146,000 cases and just over 9,000 deaths.
"They're actually trying to get us there earlier than usual," she said.
"Europeans are very headstrong about their sports so I'm sure they'll do anything and everything to get this season going. I'm just going with the flow and seeing what's happening, but they're acting as everything's going to continue as normal."