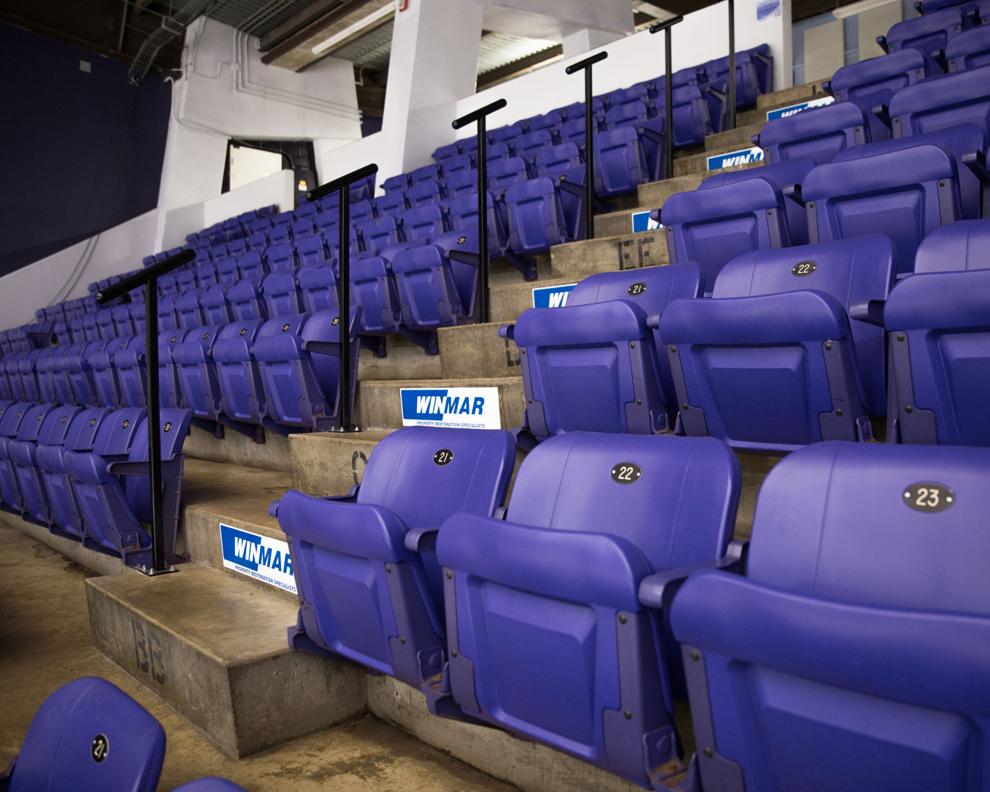 Ontario University Athletics had commenced competition in September after cancellations due to the coronavirus pandemic — but with rising case counts and a new variant, the fate of winter sports is unknown.
November marked nearly two years since the coronavirus pandemic started, but just weeks ago, the World Health Organization deemed the Omicron a variant of concern.
Ontario saw higher case counts in the past month, rising above 1,000 on Friday  — numbers the province hasn't seen since May.
Chief executive officer and president of the OUA Gord Grace says they are monitoring the situation.
"We have good communication with the different health organizations, provincial sports organizations and the Ministry of Sport," says Grace. "Having gone through this, we'll just continue to monitor and work closely with our board and make any decisions we have to." 
The OUA winter sports seasons are currently scheduled to resume in January 2022. But whether the rise in cases and new variant will impact matchups is unknown.
Grace says it's a matter of waiting to see what happens in the coming weeks.
"We do have different contingency plans and gone through this enough times that we have the ability to pivot if we need to," he explains. "We're pretty confident in our ability if the time comes."
The fall sports season is coming to an end now that the Mustangs football team has returned from Quebec City, Que. with the Vanier Cup. Grace hopes winter sports can finish as the fall sports season did but the OUA is preparing for all scenarios.
"If one region isn't able to play then we would try to march on with other teams," he says. "If there was a pause, we would try to pick up with the schedule where we left off. [But] we hope that we can just keep moving forward."