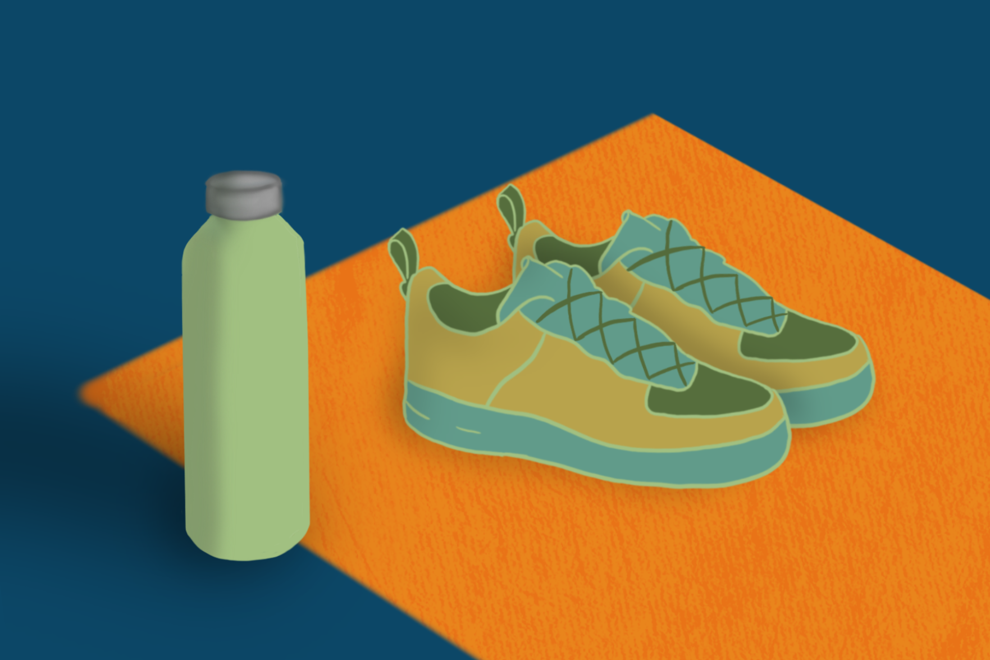 Many frosh learn about university from the movies, and it isn't a true college movie if there aren't frat guys pumping weights in the campus gym.
Yes, the Western Student Recreation Centre has a weight room. And yes, it probably has that machine you used extensively at your local gym. But the WSRC is a $35-million-dollar facility — it has more than dumbbells and treadmills.
To get the most out of the gym, you have to know the hidden tips and tricks and go beyond the four walls of the weight room.
Thompson Arena track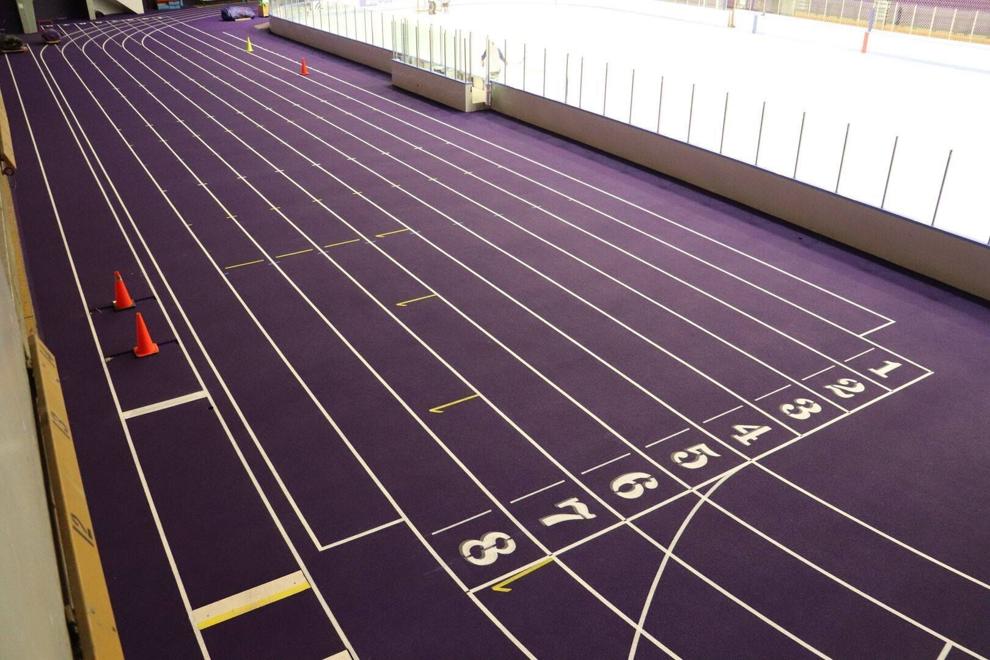 In September and October, you can run on the track at TD Stadium or outside on trails and sidewalks. But come winter, snowfall makes  that option useless.
The WRSC has no shortage of treadmills up on the mezzanine above the weight room, but running on a treadmill isn't the same as running on land — hence, the indoor track.
The track is often used by the track and field team or leased out to local groups, but if you're at the gym and plan to run, you can always ask the front desk if the track is busy or you can take a look for yourself.
The track isn't large — not even close to the 400 metres you'll find around the football field in the summer. But it beats a treadmill.
Gymnasiums
Everyone knows the WSRC has gyms, but students don't always take advantage of their uses.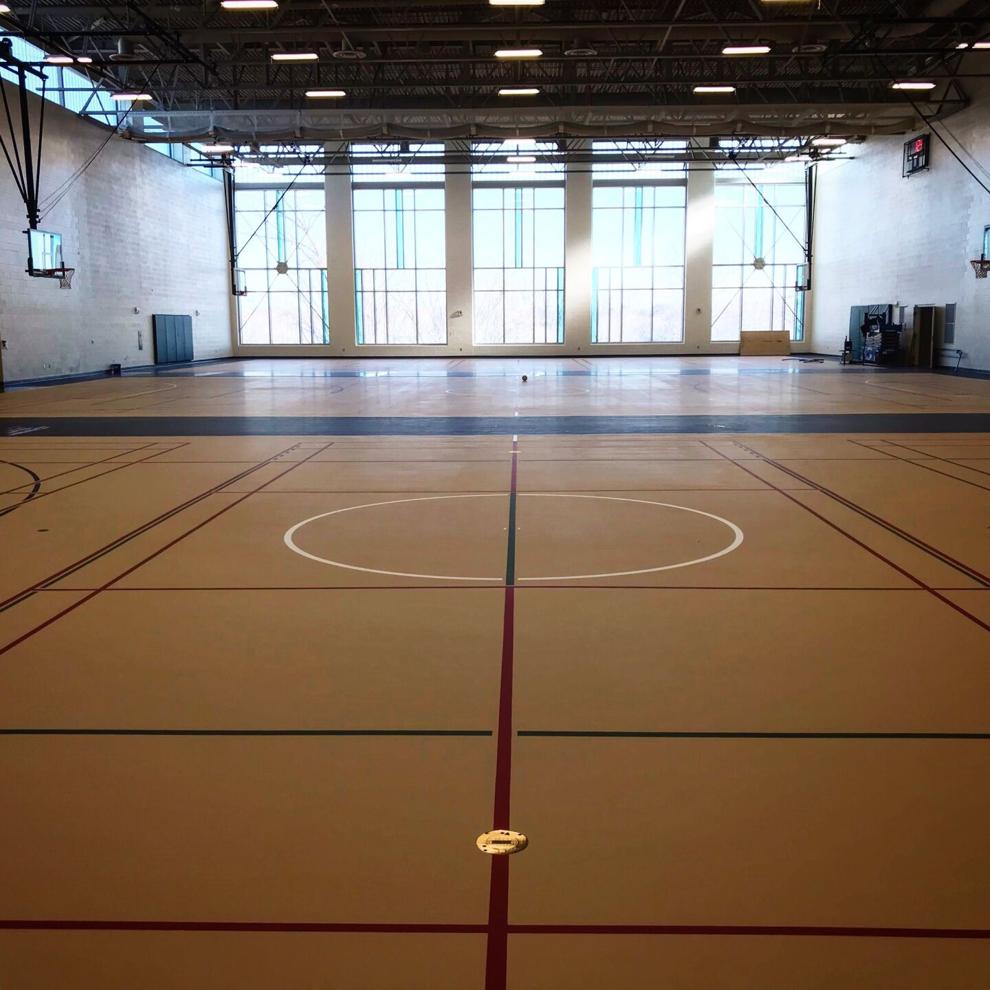 The gyms host intramurals during both semesters, in sports like volleyball, ball hockey, dodgeball and basketball. There's men's, women's and co-ed leagues broken down into recreational, competitive and super-competitive divisions. Students fight for the chance to win a coveted purple shirt — only given to intramural champions.
But if you don't want to  commit to a months-long slate of games, drop-in sports are also available. Pick-up basketball games are common and built-in to the gym's schedule if that's more your speed.
Squash courts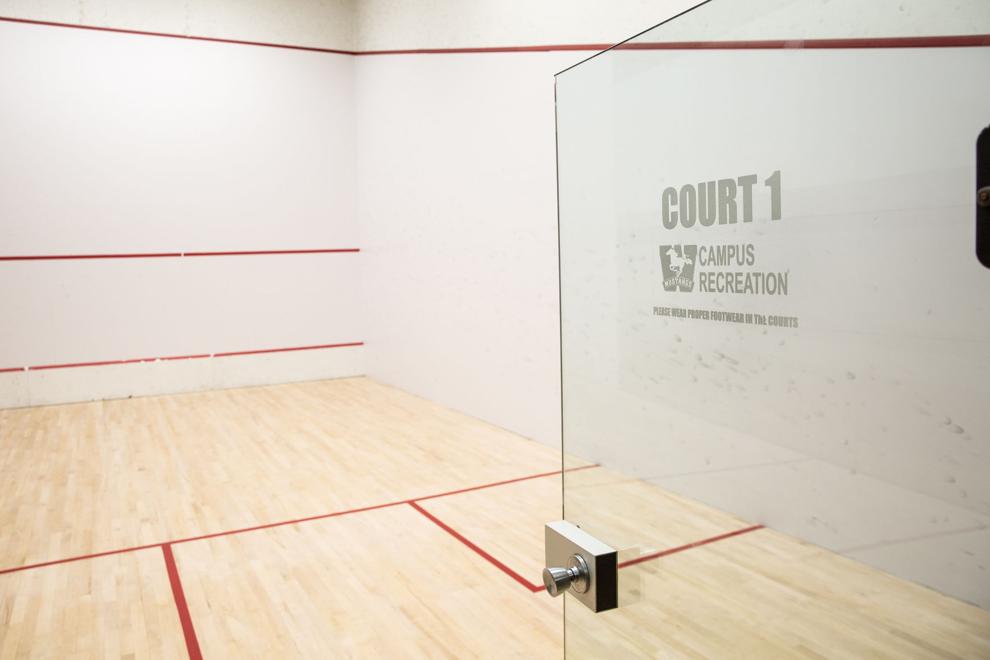 If you enjoy tennis, there aren't many on-campus options to play through the winter months. It costs $99 to be a member at the University Tennis Centre plus an additional $12.50 per hour in court fees, which is quite pricey for the casual player.
But that doesn't mean you have to give up racket sports for six months. Take up squash instead.
The WSRC has five squash courts that can be reserved, usually on short notice. You can rent rackets and balls for reasonable day rates, and the court rentals are free. It's a great way to work on your cardio in something more mentally stimulating and competitive than running.
Resources
The gym isn't only about what you use and how you use it — it also matters when you use it.
No one likes a busy gym, especially in the weight room. It's frustrating to have to wait for machines. The rec centre runs a Twitter account – @westernweightrm – that posts every half hour how many people are in the weight room, so you know when it's a good time to go. If the room has over 100 people in it, maybe it's best to take a study break and come back later.
The complete gym schedule is also available on the Western Rec app.