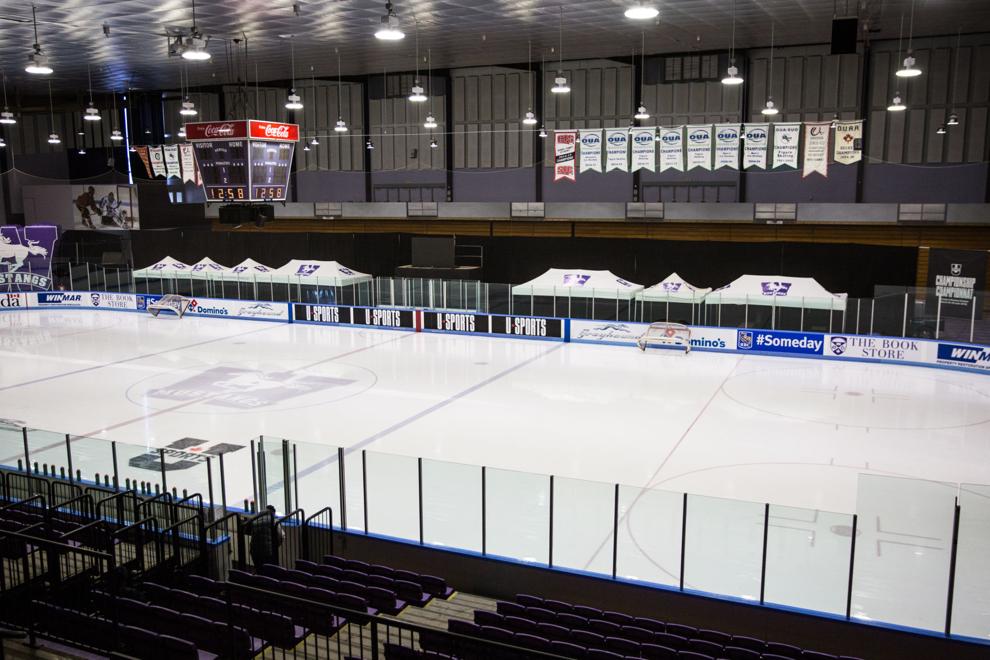 Not only does winning in sports offer a momentary thrill of success, for many women in sports, it also includes a race to counter systemic prejudice and achieve equality of opportunities.
In today's sporting culture, the exposure of women athletes, coaches and promoters is much more prominent than their status from just over a century ago. The notion of women taking part was considered "unfeminine" when the first Olympic Games of the modern period took place in 1896 in Athens.
Sports culture has progressed significantly since then. When the games returned to Athens in 2004, a new world record was set — just over 40 per cent of participants were women.
Women's sports are seeing more supporters like Kobe Bryant, people who make it cool to watch and support the sports and treat elite female athletes as equals to their male counterparts.
They're also seeing more private funding from people like Kevin Davidson, chief executive officer of DS Sports Ventures. Previously, the company only invested in baseball technology used to train players but is now bringing technology to women's softball.
Whether women's professional leagues can sustain themselves remains to be seen, but they've never had more support and muscle behind them.
Despite the increase in prominent female athletes over the years, the fight for equality in athletics still has a long way to go.
In recent years elite women athletes, like Megan Rapinoe and the US National Women's Soccer Team, have pushed the debate by demanding equal pay.
"I think sometimes women have to go a little bit above and beyond to get through the doors that maybe are a little easier for men to get through," says Christine Stapleton, Western University's director of sports and recreation. "Sometimes you have to do extra work to prove the same competency … it's not always easy when you walk into the room to get [their] respect."
As much as she believes that women have been hired at high-level positions in Ontario University Athletics, the industry still needs improvement in equalizing opportunities.
Stapleton explains there needs to be an increase in coverage for women's sports, as athletes can't build a following for women's sports when fans don't know when or where they'll find games, features or thorough analyses.
There are far more male members of the sports media industry than women. The 2018 Associated Press Sports Editors Racial and Gender Report Card showed that 90 per cent of sports editors are male and 85 per cent are white at major newspapers and websites in the US and Canada. In 2015, a Women's Media Center study found that only 10.2 per cent of sports coverage was produced by women.
The study found further investment is required to recruit and promote talented women, because the conversation around sports shifts when women produce material.
Audience popularity, coverage and funding are all closely tied, and one can influence the others. Experts say women's sports needs the same research and media coverage as men's sports in order to thrive, which also requires support from men in athletics and media — not just women.
Women continue to raise the bar for the quality of gameplay. Although they've come far in terms of equality, there's still a long way to go.