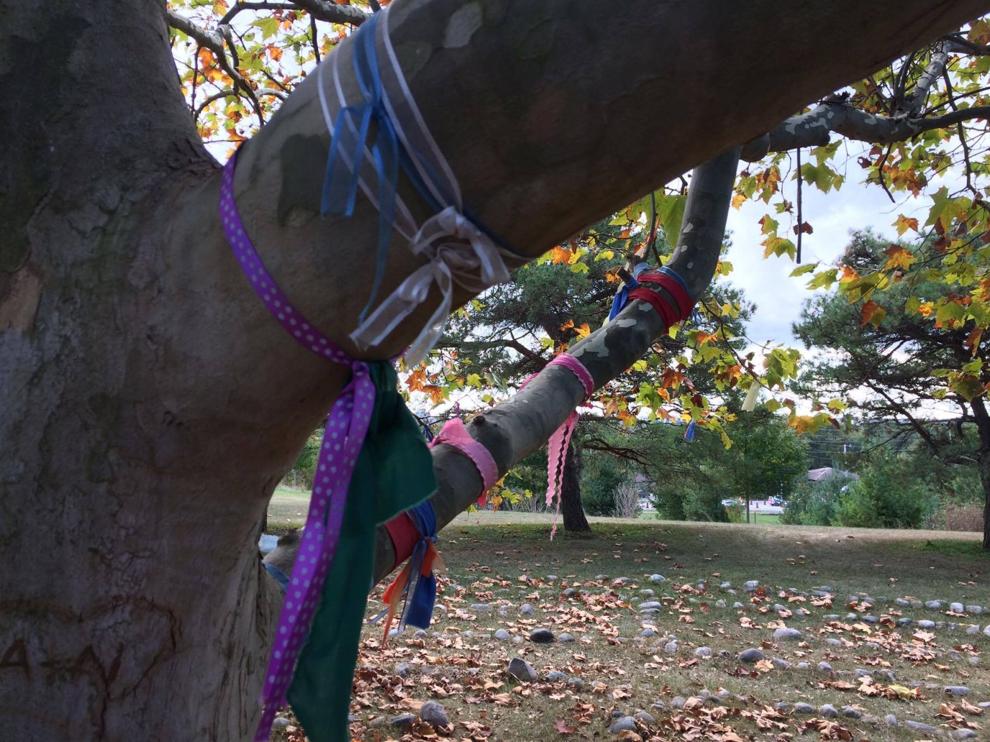 If you aren't careful, you'll miss it.
Looking through the patch of forest at the top of Brescia University College's hill, it becomes obvious that finding Brescia's labyrinth won't be as easy as I expected. Located behind the St. James building, what's known as the Circle Labyrinth is nestled in a small clearing high enough above campus to glimpse tree tops and parts of the city below.
The seclusion seems to be a fitting location. Despite some initial skepticism, I can't help but feel a sense of calm standing at the labyrinth's east entrance. The brief separation from classes and crowds of students is a welcome break from my otherwise busy afternoon.
"To walk the labyrinth is a meditative experience," says Sister Theresa Mahoney, former Brescia chaplain. She has been walking the labyrinth on her own and in groups since it was built in 2001 by The Circle Women's Collective for Spirituality, Activism and the Earth.
Mahoney says that some Brescia classes visit the labyrinth as a spiritual exercise but otherwise, it is largely unknown to the student population.
The path is constructed in a circular pattern of stones around a tall sycamore tree but Mahoney clarifies that it is not a maze and has no dead ends. Instead, the path leads from the entrance, towards the centre and back again. Its twists and turns are meant to mirror the different directions we are pulled in throughout life. The labyrinth is a space of exploration and self-reflection.
As I walk along the well-worn path for the first time, I can start to see why; historically, labyrinths have been used as a contemplative tool.
Early examples of labyrinths date back to the Middle Ages and were used as part of spiritual practices among pre-Christian and Christian traditions. Today, there are approximately 121 labyrinths in Ontario according to the World Wide Labyrinth Locator. But as Mahoney points out, their modern impact is much more diverse.
"You don't even have to have any faith tradition to walk the labyrinth and have that kind of focusing, quiet, meditative moment," she says. "It gets rid of all those boundaries."
Unique to Brescia's labyrinth is the sycamore tree in its centre. As I approach it for myself I notice strands of colourful ribbon and cloth tied around its branches.
Mahoney explains that these ribbons represent a walker's intention and have become a customary ritual. "People will say, 'I left my intention there' or 'I tied my ribbon to another person's ribbon, wishing them well.' So there's a communality that develops from that," she adds.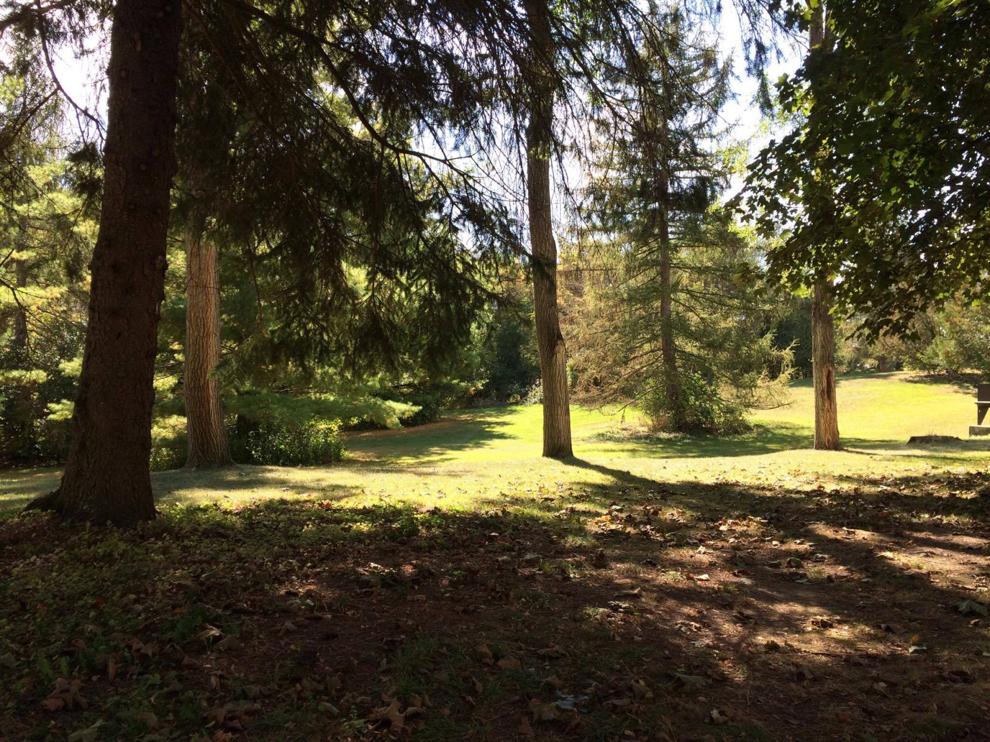 Something about seeing all the ribbons tied to the tree, all the intentions of people who visited the labyrinth seeking comfort or answers, made the experience all the more meaningful. Who were the people who'd come before, seeking comfort through walking Brescia's labyrinth? I wouldn't know, but being there myself, I understood why they felt compelled to leave a souvenir of their walk behind.