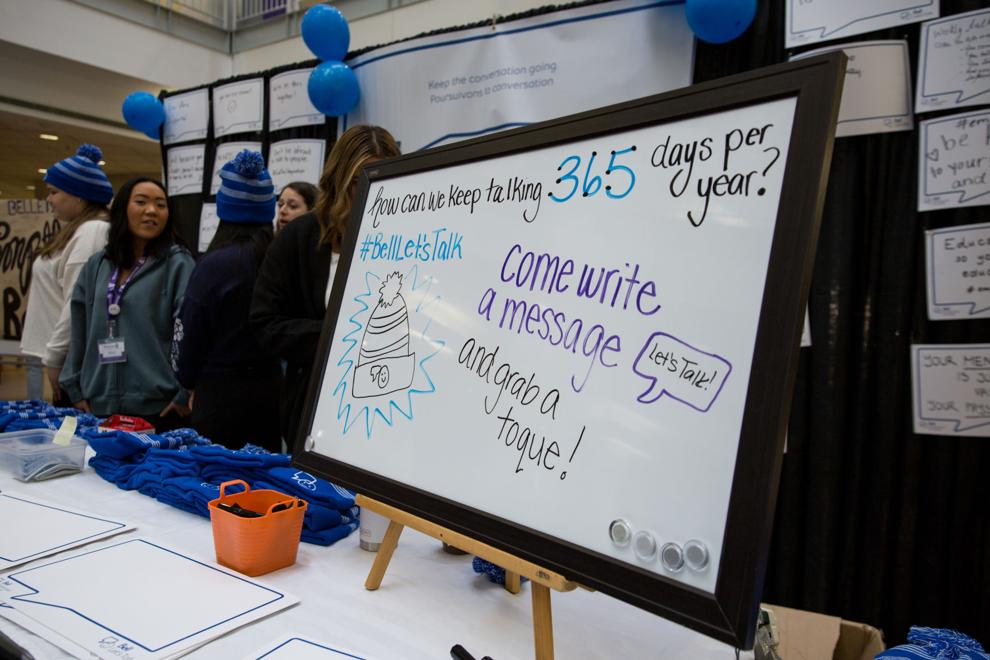 Bell Let's Talk booth, Jan 29 2020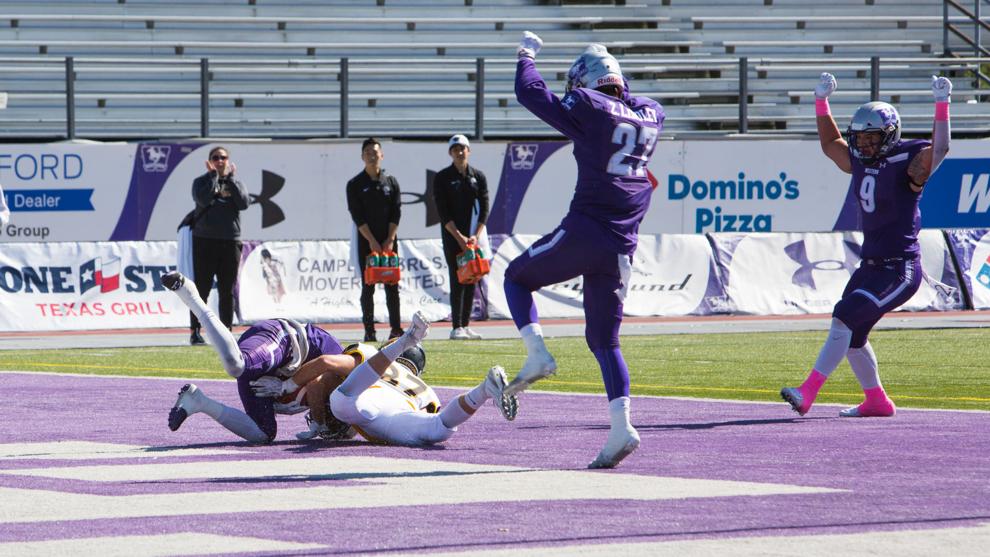 Ferguson interception
Mackenzie Ferguson landing after intercepting a pass in his first game back, though the play was later negated by referees.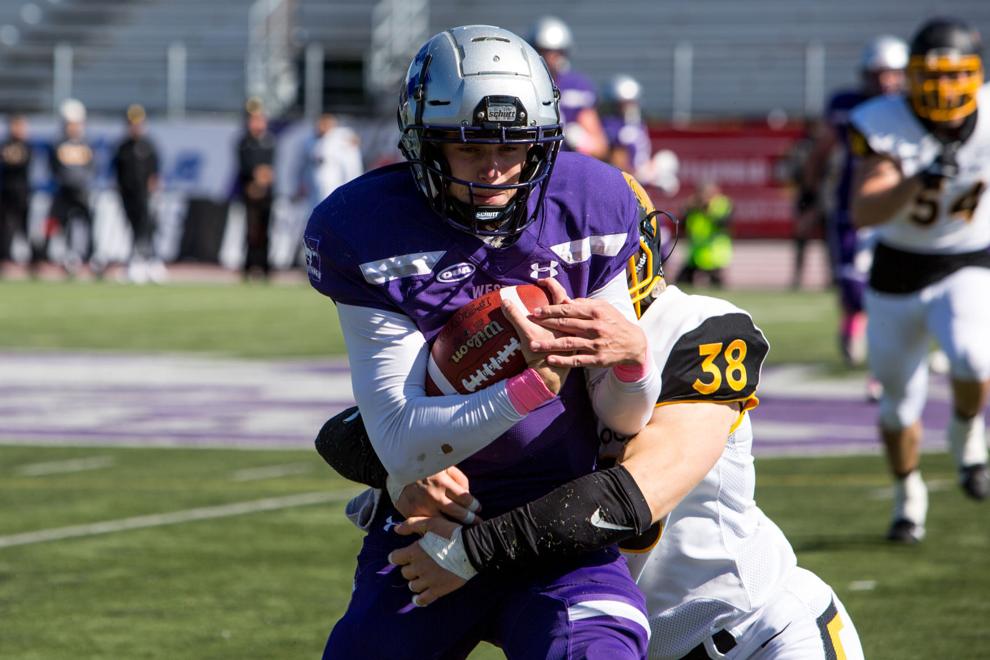 Football - Mingwei Huang (1 of 2).jpg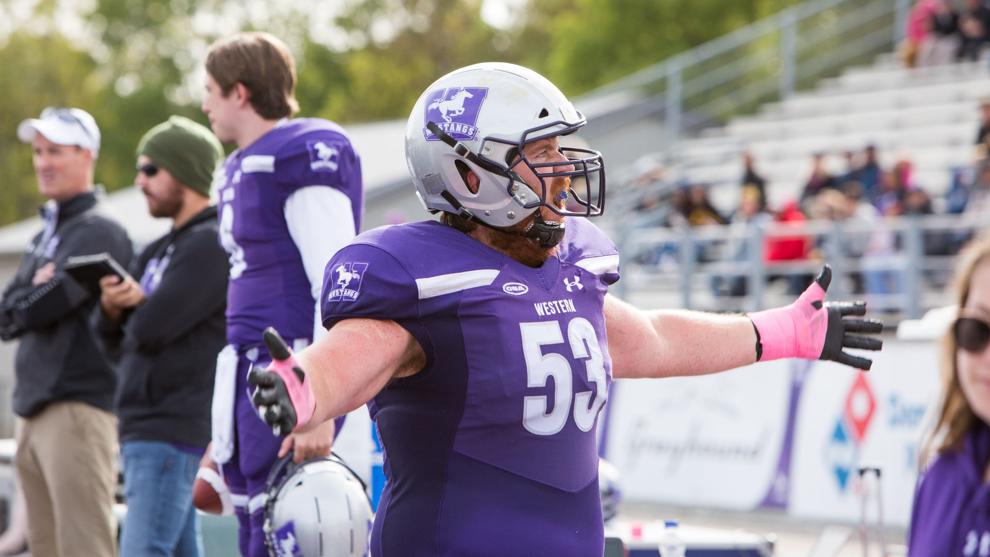 Football - Mingwei Huang (2 of 2).jpg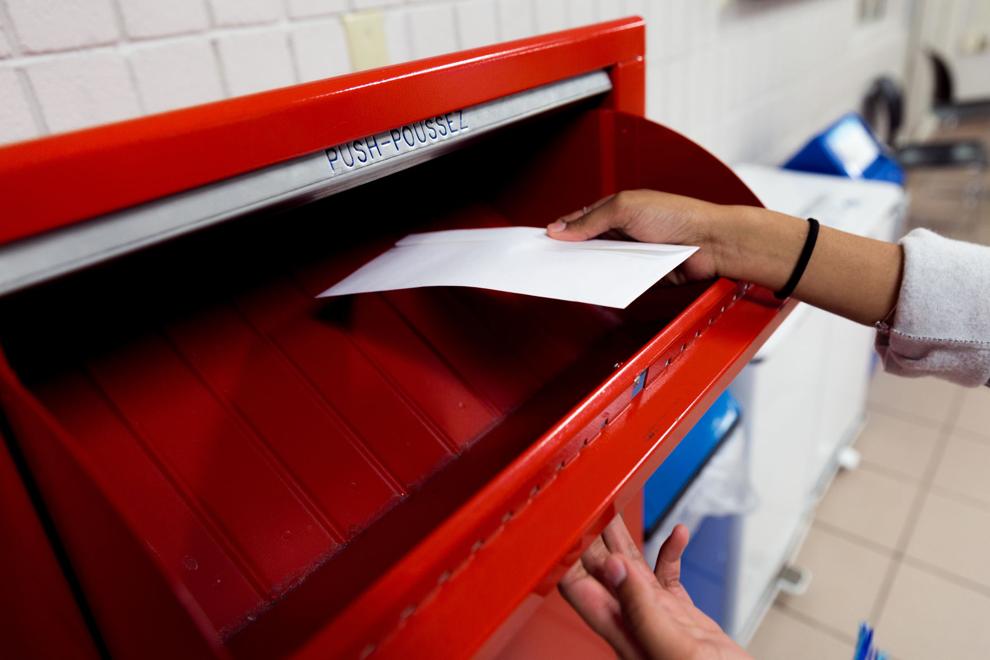 Thank you grace, Her, Struck (Photo)
Zoë describes another through a string of three poems, March 1, 2019. (Author not pictured.)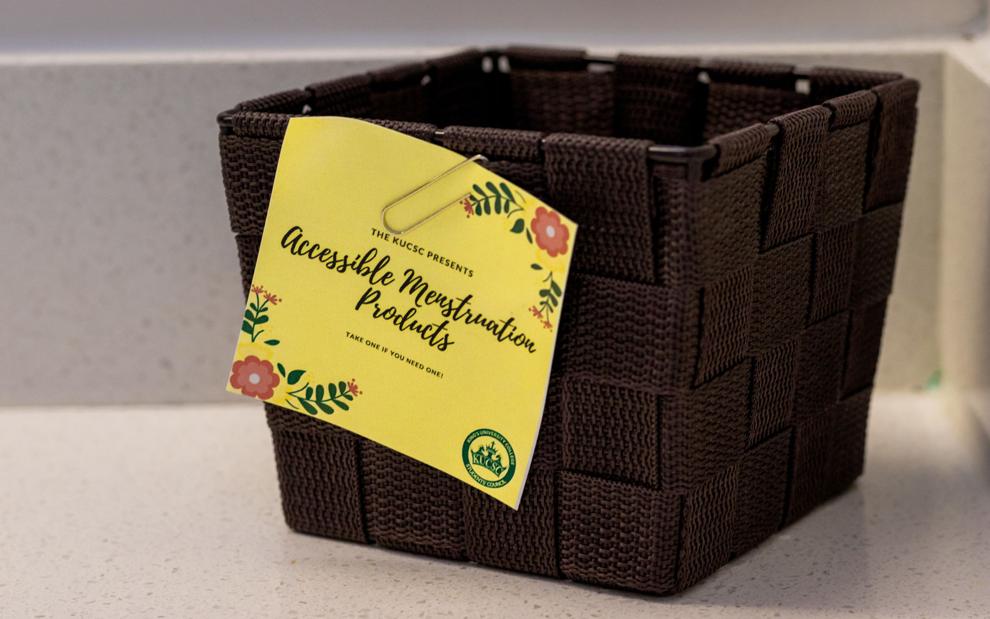 King's Menstral Donation Box (Photo)
One of the boxes on King's campus where students can obtain menstrual products, Jan. 29, 2019.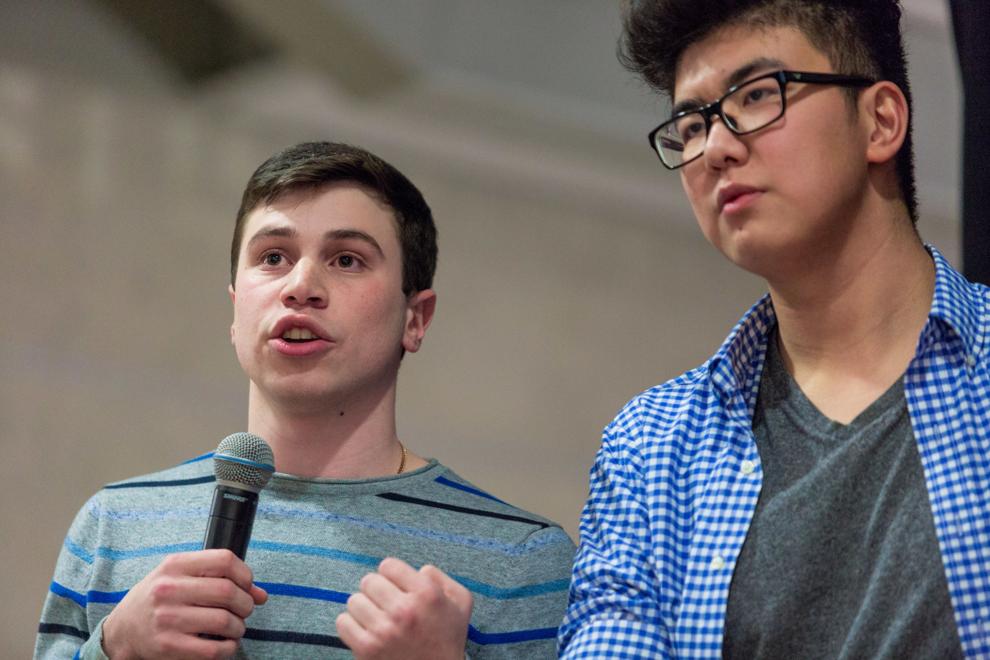 USC Debate ForYe slate speaking closeup (Photo)
Jared Forman (left) and Frank Ye of Team ForYe, Jan. 28, 2019.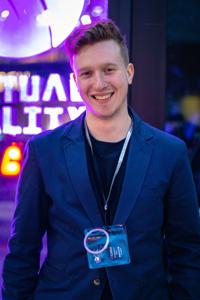 VRCadia Owner Portrait Shot
Daniel Kharlas, co-owner and general manager of VRcadia, Jan. 26, 2019.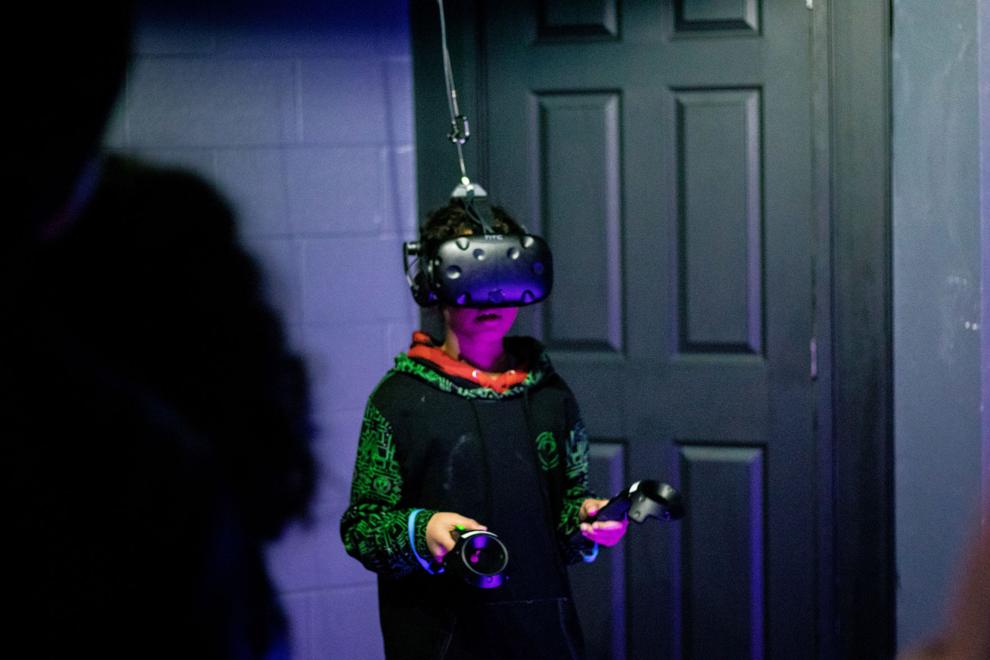 VRCadia Child Playing (Photo)
A child takes part in VRcadia's grand opening promotion of free virtual reality, Jan 26, 2019.
View all